Training & Education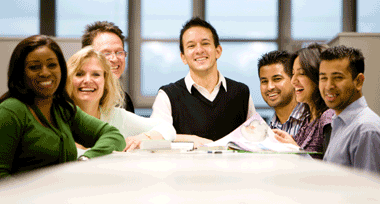 Education is always the first step toward success in any field. At Foxfire Scientific, we believe that to be effective leaders in our profession, as well as in our community, we must continually strive to educate ourselves and others. In fact, some of our staff members hold concurrent positions as faculty at major universities and medical schools.
We have worked with local authorities, educational institutions, and professional organizations and businesses to provide short courses and seminars that confer the necessary education and hands-on training concerning radiation protection, best management practices, and related medical physics and health physics topics. We are skilled in teaching difficult radiation concepts to adult learners.
Our training provides attendees with the tools necessary to handle the obstacles that are part of the everyday radiation workplace. If you have a radiation-related training and/or education need, Foxfire Scientific can meet it. Many of our courses can be taken for continuing education credits, as well.
Principles Of Health Physics 4-Week Professional Academy
Internal Dose Assessment and Related Principles of Whole Body Counting (5-days)
Management of Terrorist Events Involving the Use of Radioactive Materials (1-day)
Radiation Safety Officer 40-Hour Short Course (5-days)
Basic Counting Statistics (1-day)
Principles of Radiation Detection and Measurement (5-days)
First Responder Training (1-day)
Radiation 101 (1-, 4-, or 8-hours)